The Young and the Restless' Michael Damian Performs For Cancer!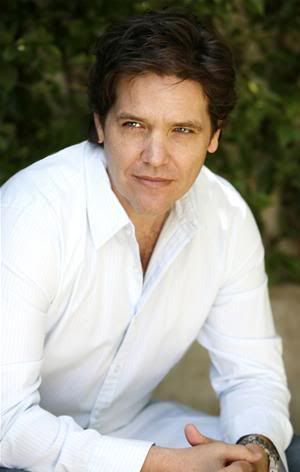 Another star makes an appearance for a good cause!
The Young and the Restless actor Michael Damian (Danny Romalotti) will visit Worcester, Massachusetts on Sunday September 28, 2008 at noon for the 10th Annual Walk to Cure Cancer event! Each year, the charity raises thousands for cancer research, which is donated to the University of Massachusetts Medical School, and this year is no different!
The benefit is expected to bring in one million dollars and already has more than 15, 000 walkers signed up for the event! Michael will appear for a pre-walk concert, so be sure to get there early! For more information regarding the event schedule, please call Walk to Cure at 1-508-856-1318.
Soap Opera Fan Blog hopes this year's event raises a ton!
Photo Credit: CBS
Fun fact! Amy Mistretta wrote this story just for you on September 15th, 2008 |