November 14th, 2008 by Amy Mistretta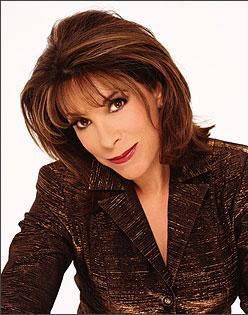 You never know where Kate will pop up!
It's no secret that The Young and the Restless actress Kate Linder (Esther Valentine) has a big heart and is always willing to step in and make a difference! Recently, she was spotted doing just that – again!
Posted in Soap Star Sightings, The Young and the Restless, Young and Restless Breaking News | No Comments »